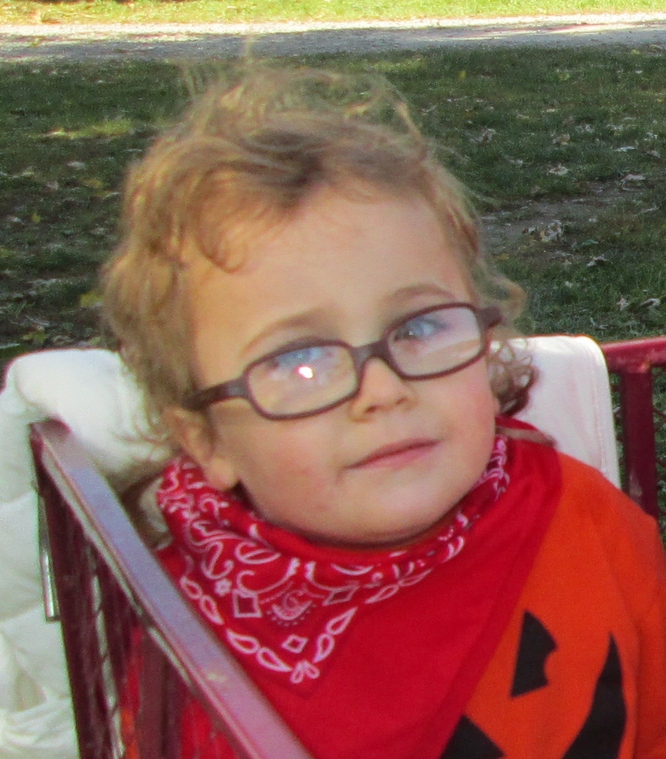 Ben, age 3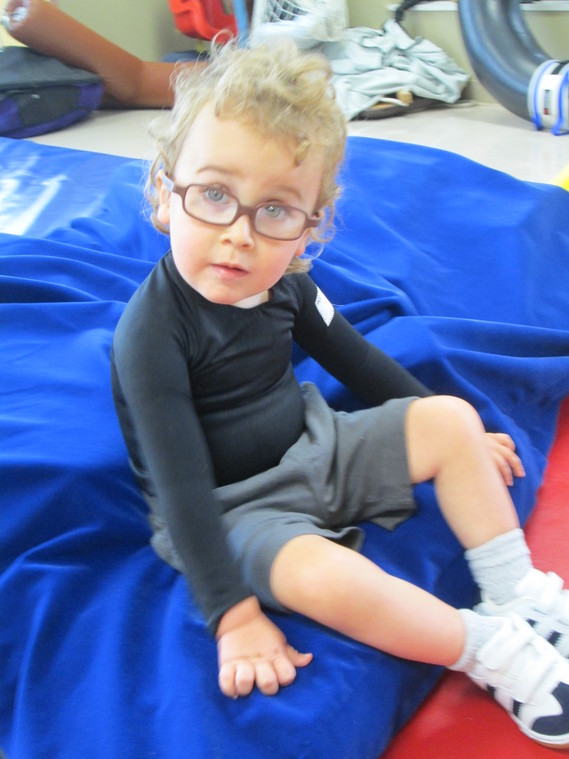 Taking a break from OT in his Spio compression vest.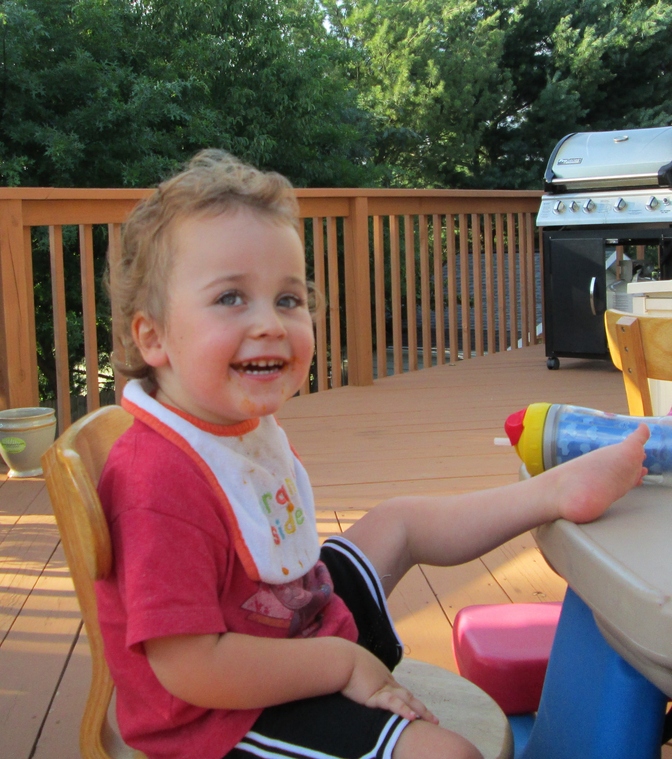 He was so proud that he got his foot up there all by himself!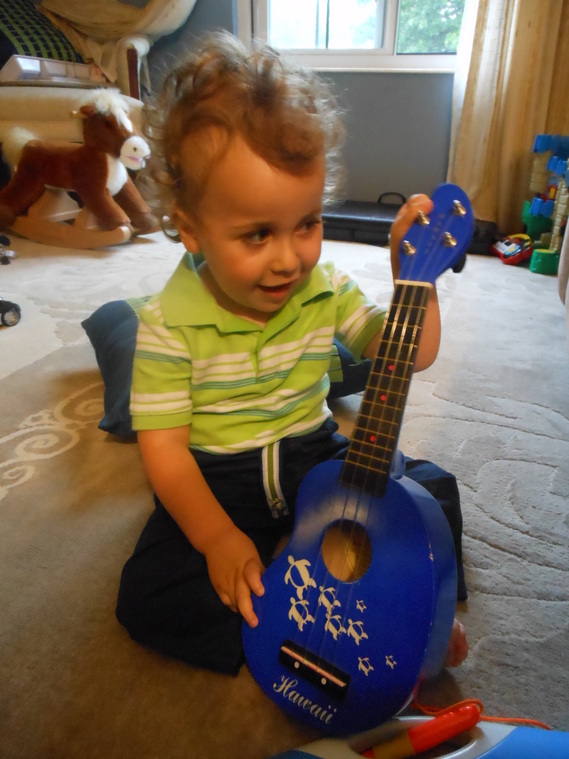 Play us a song, man!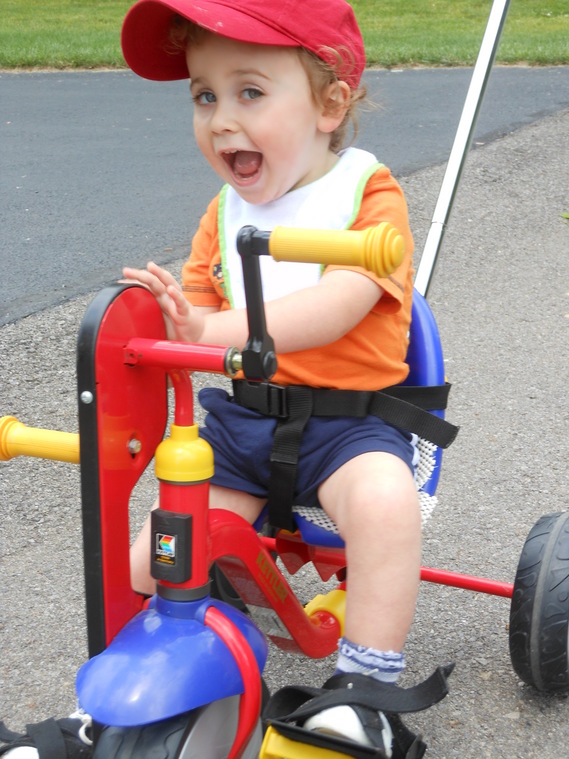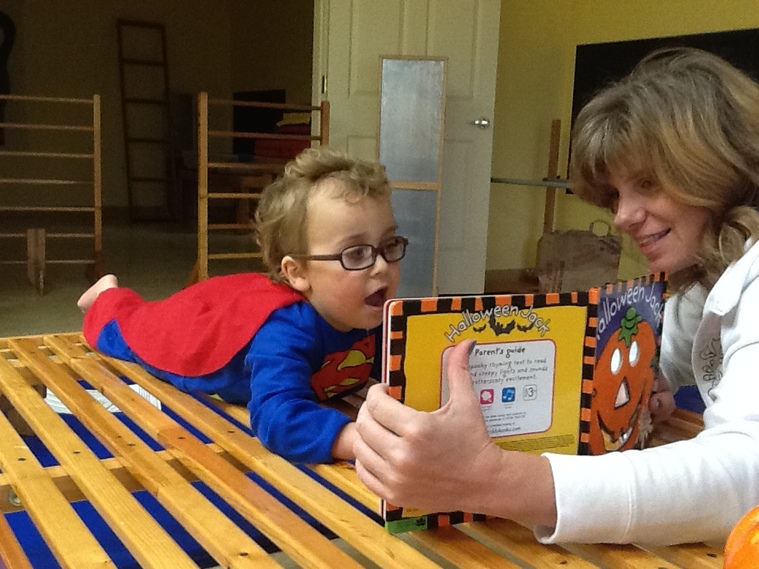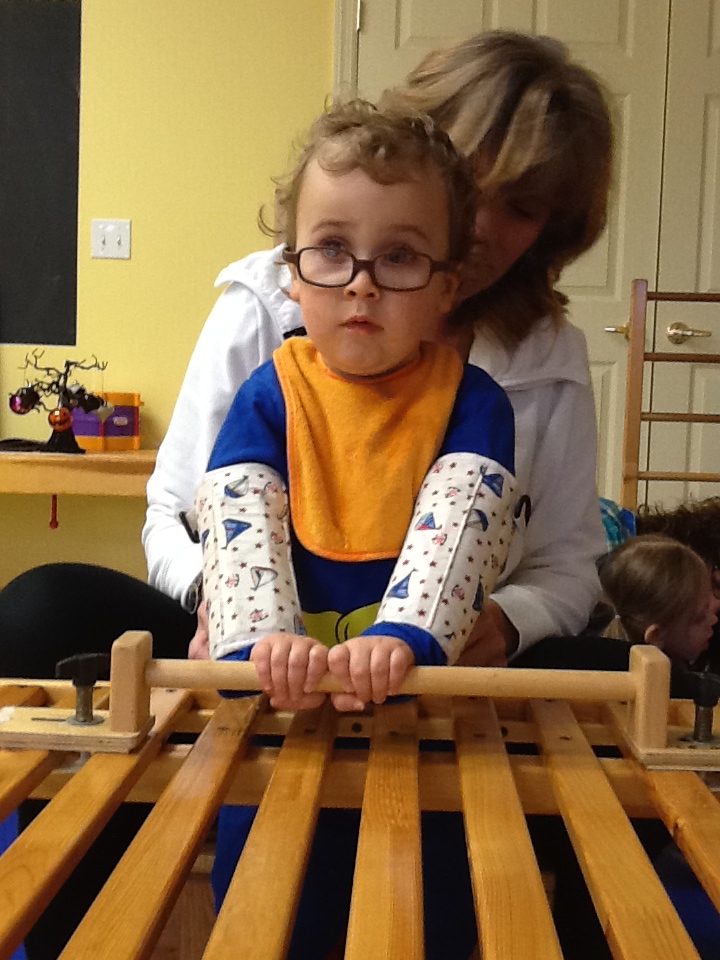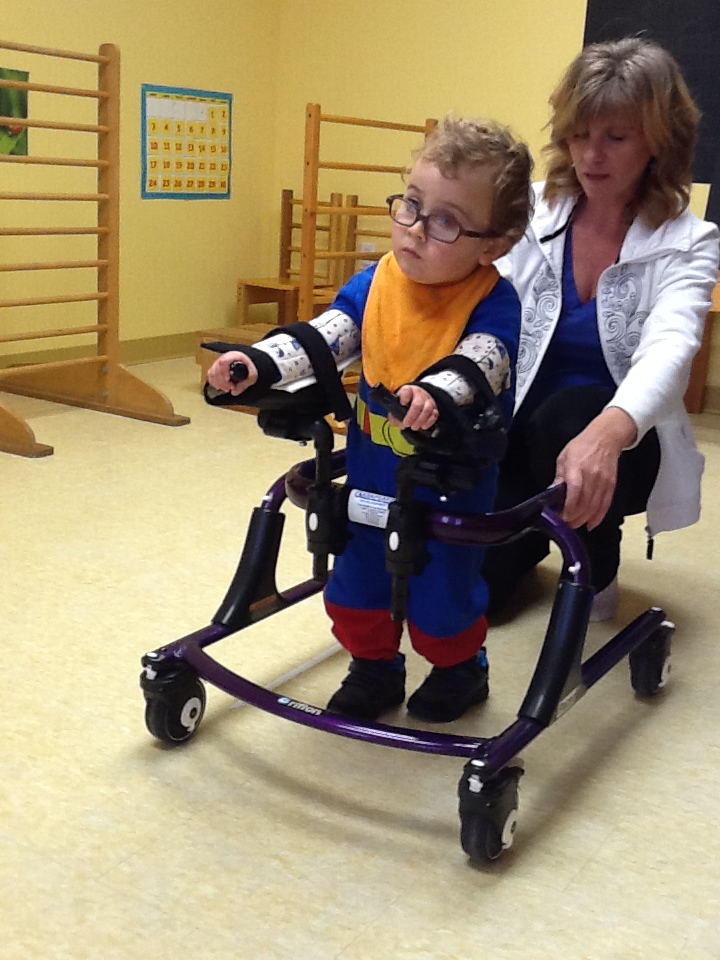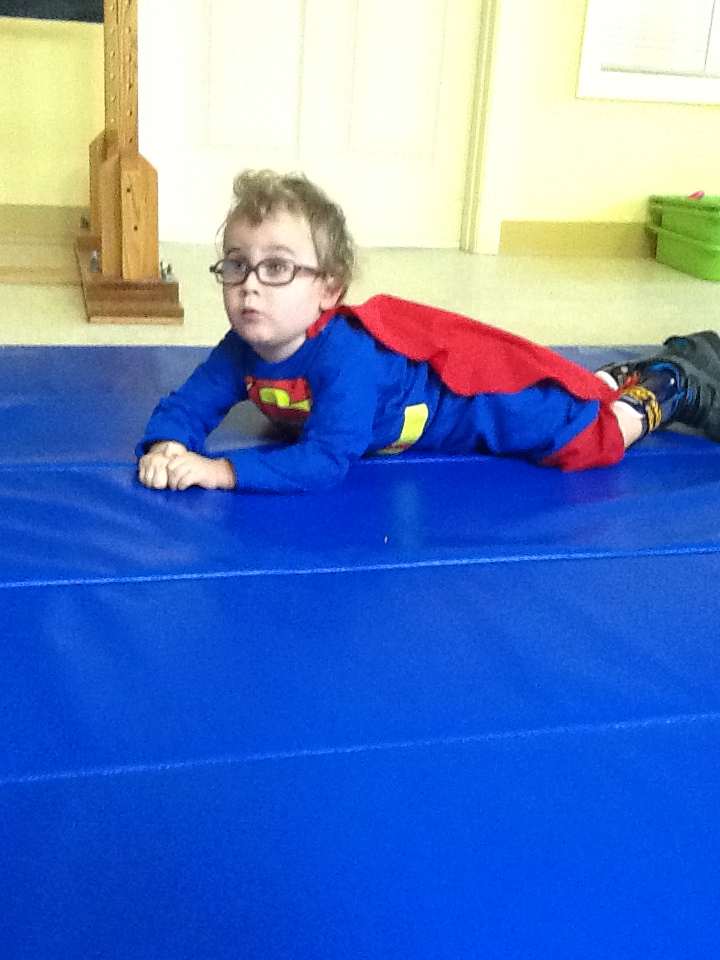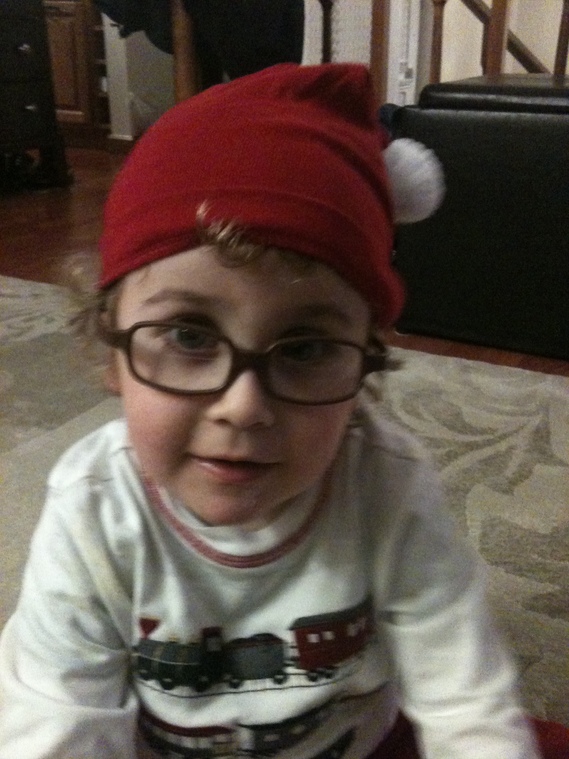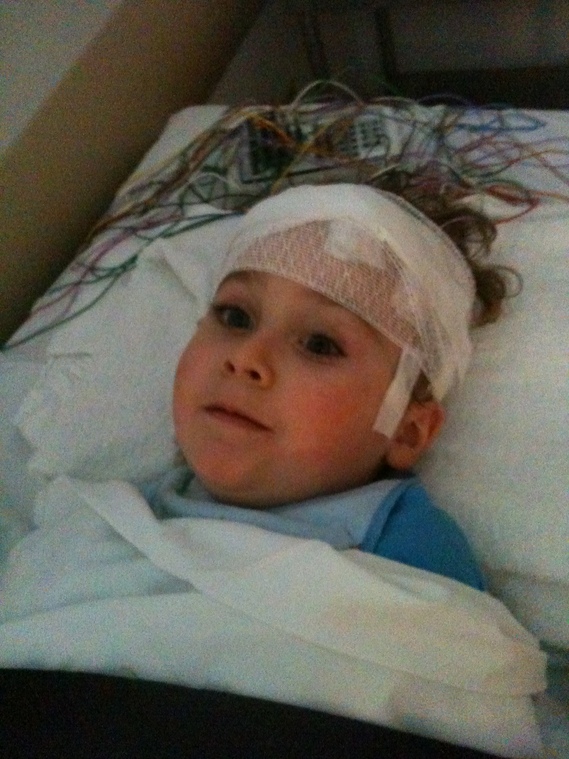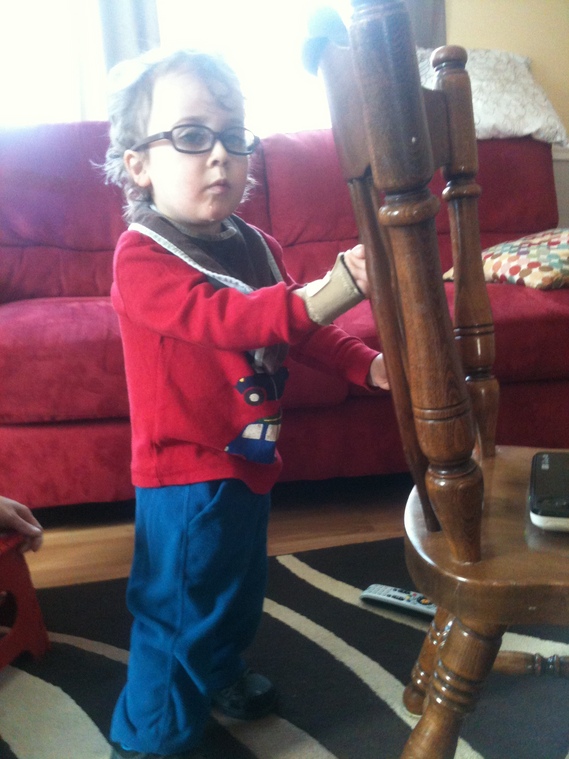 Practice standing.

EEGs are never fun, but Ben manages to find a smile.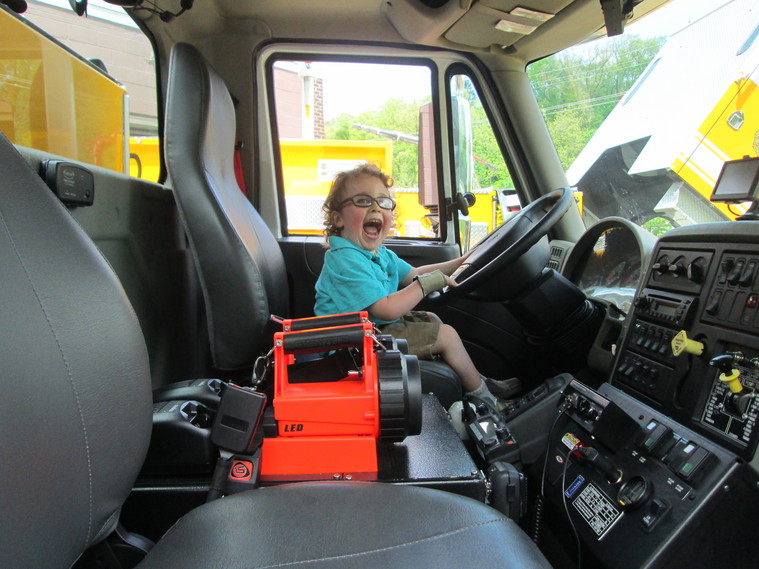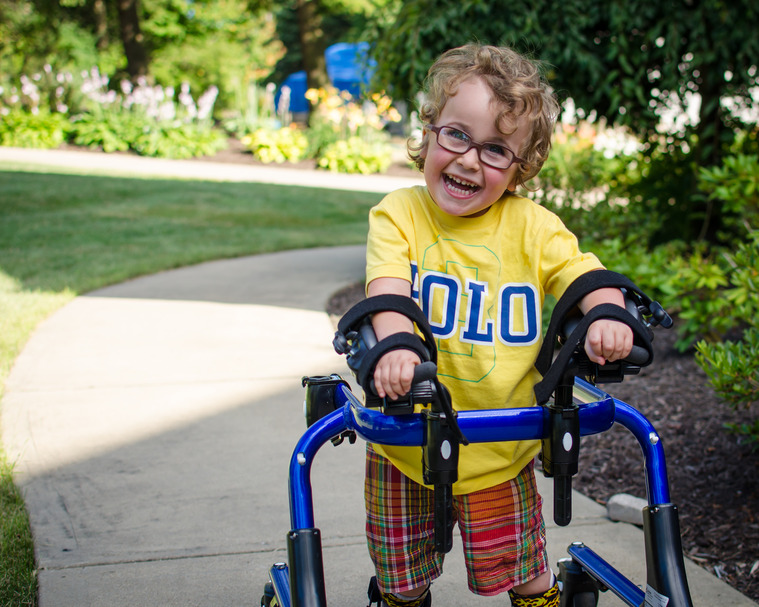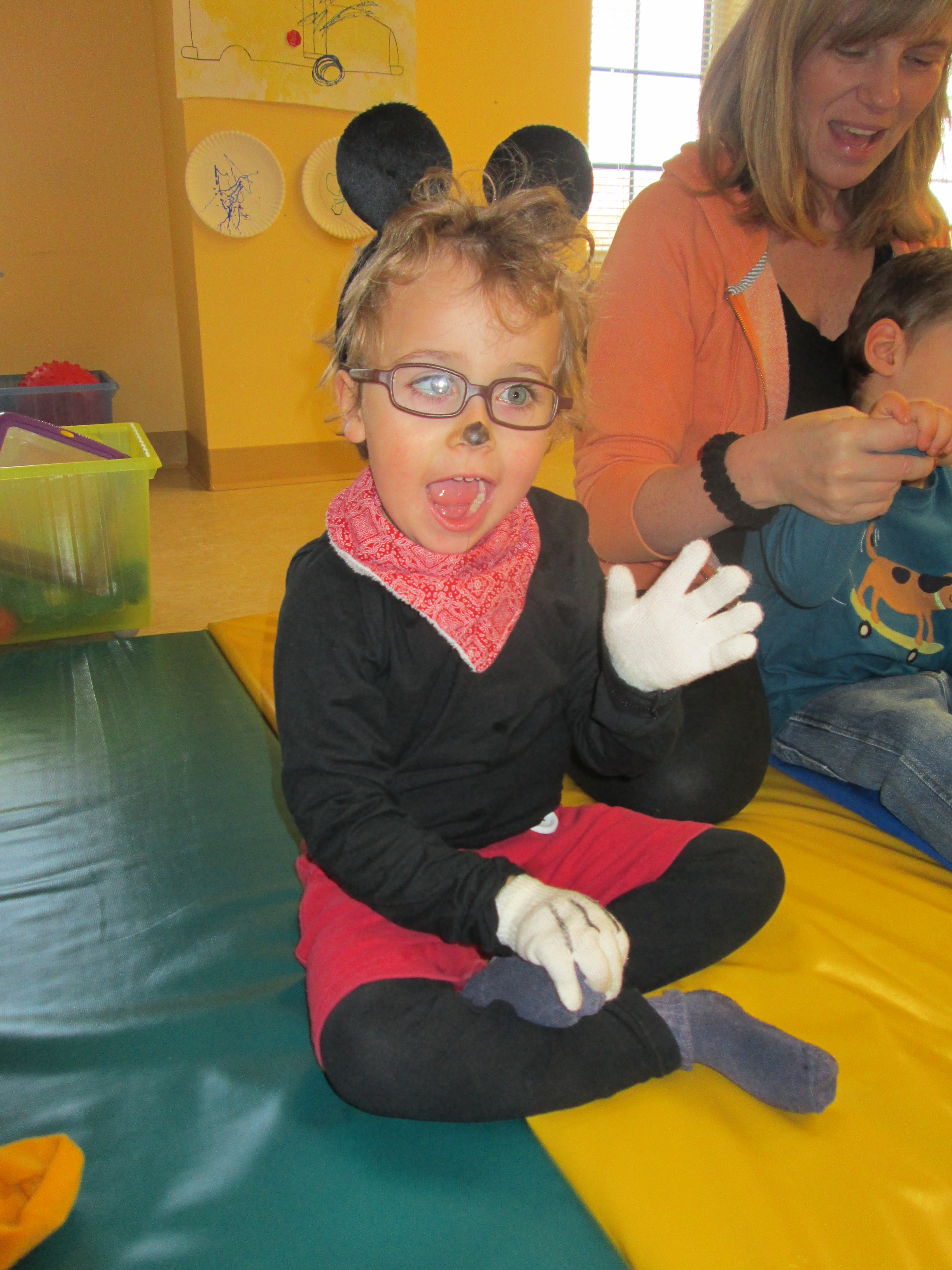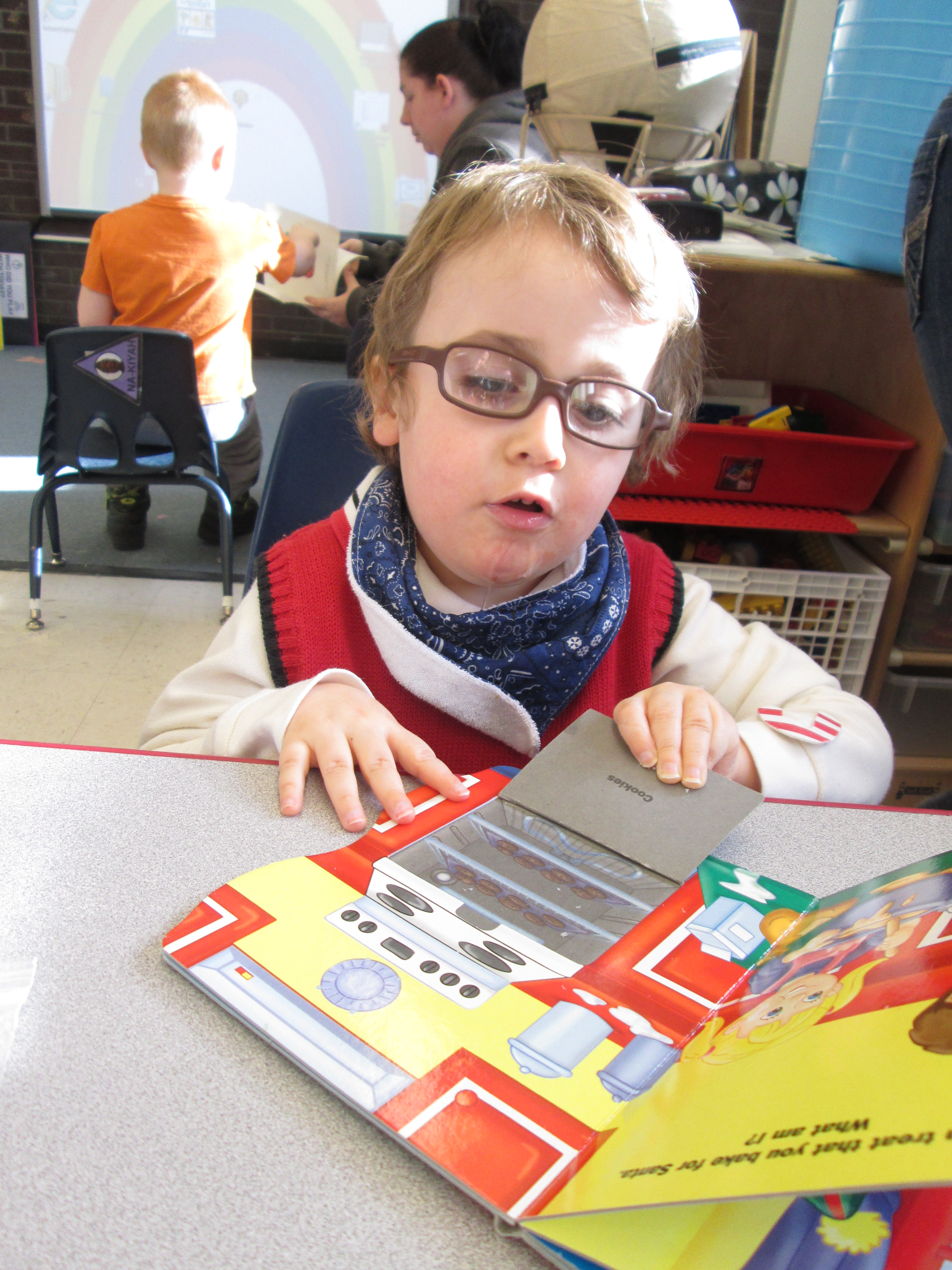 Reading a book at school.​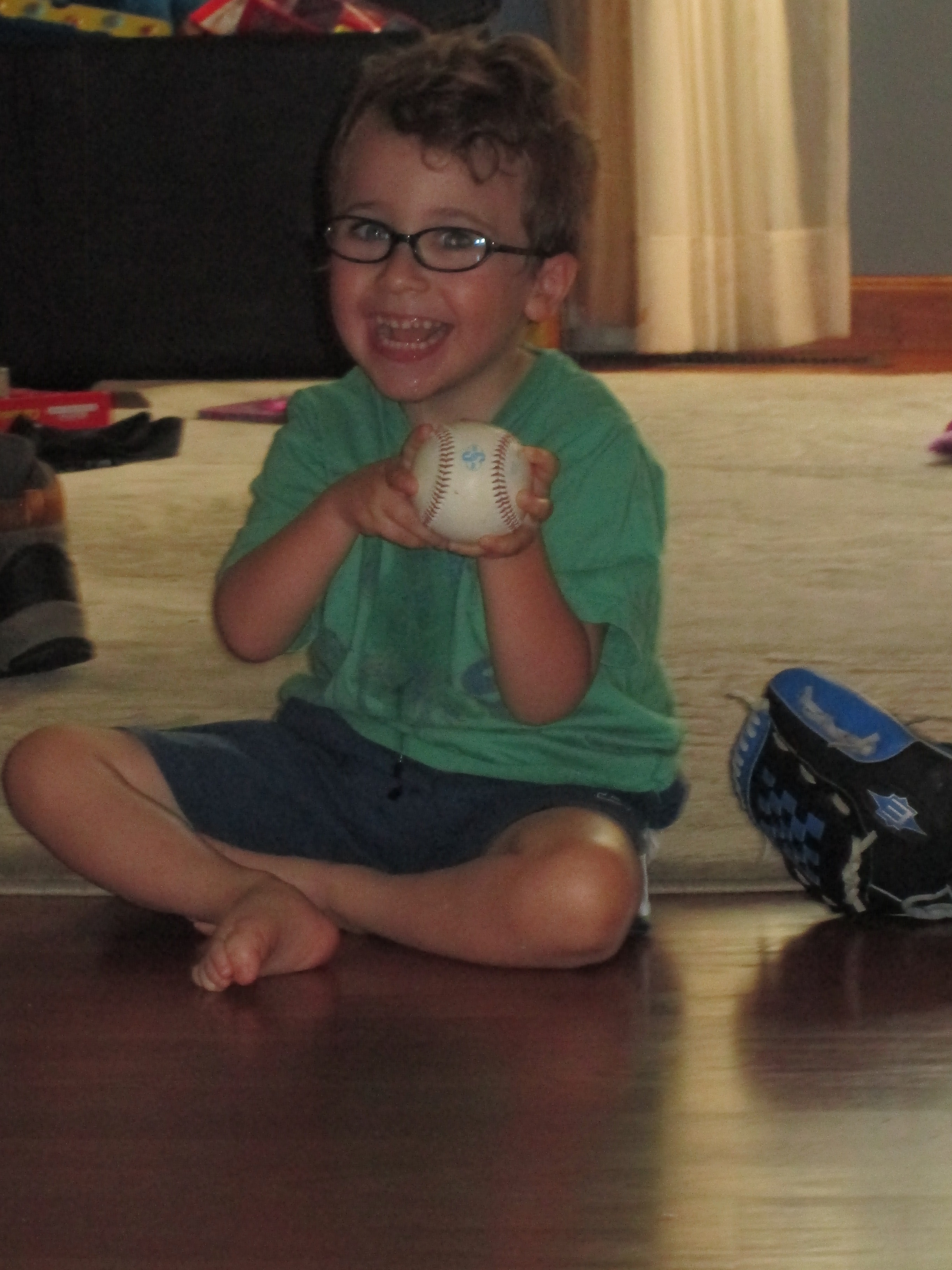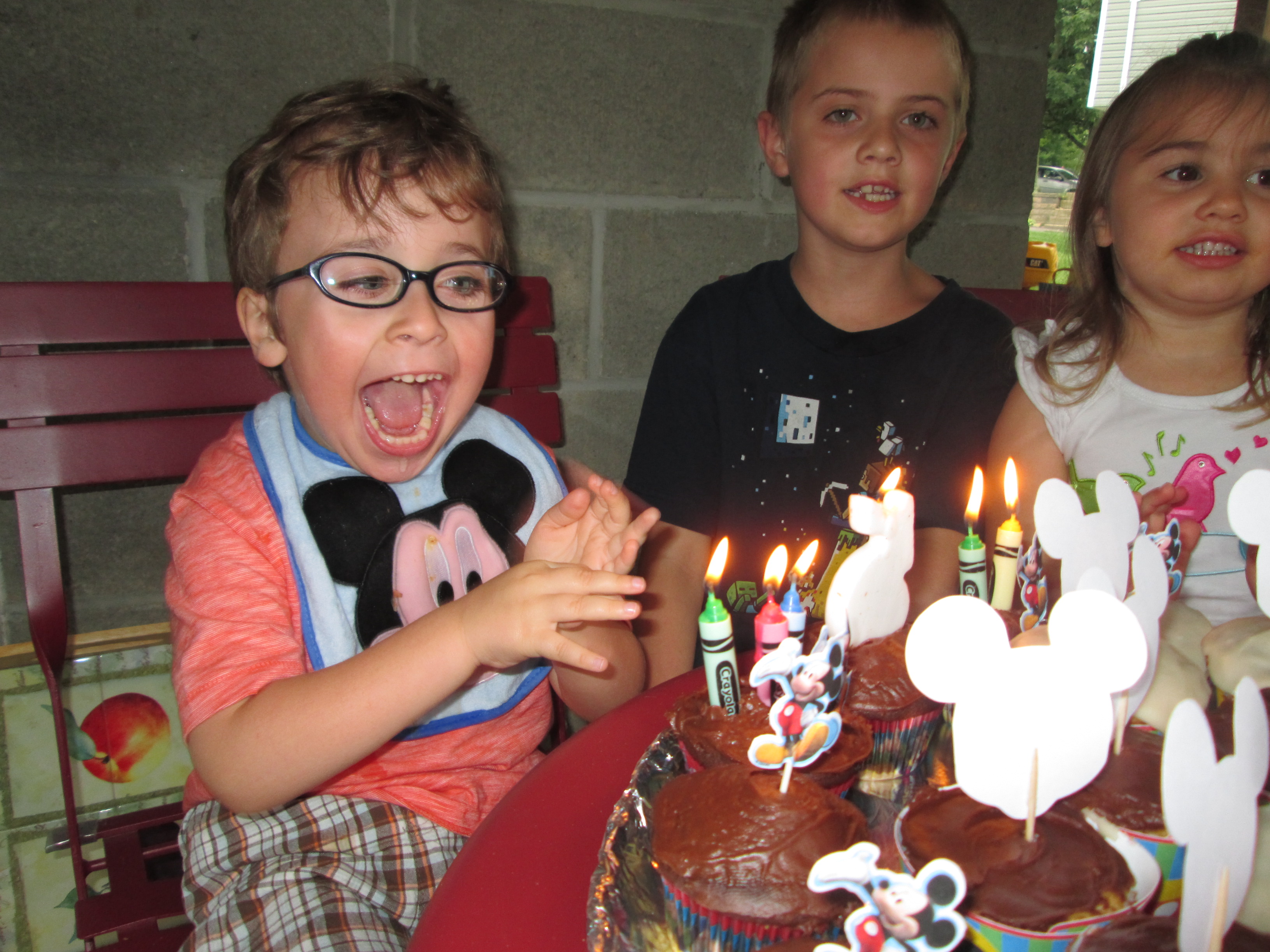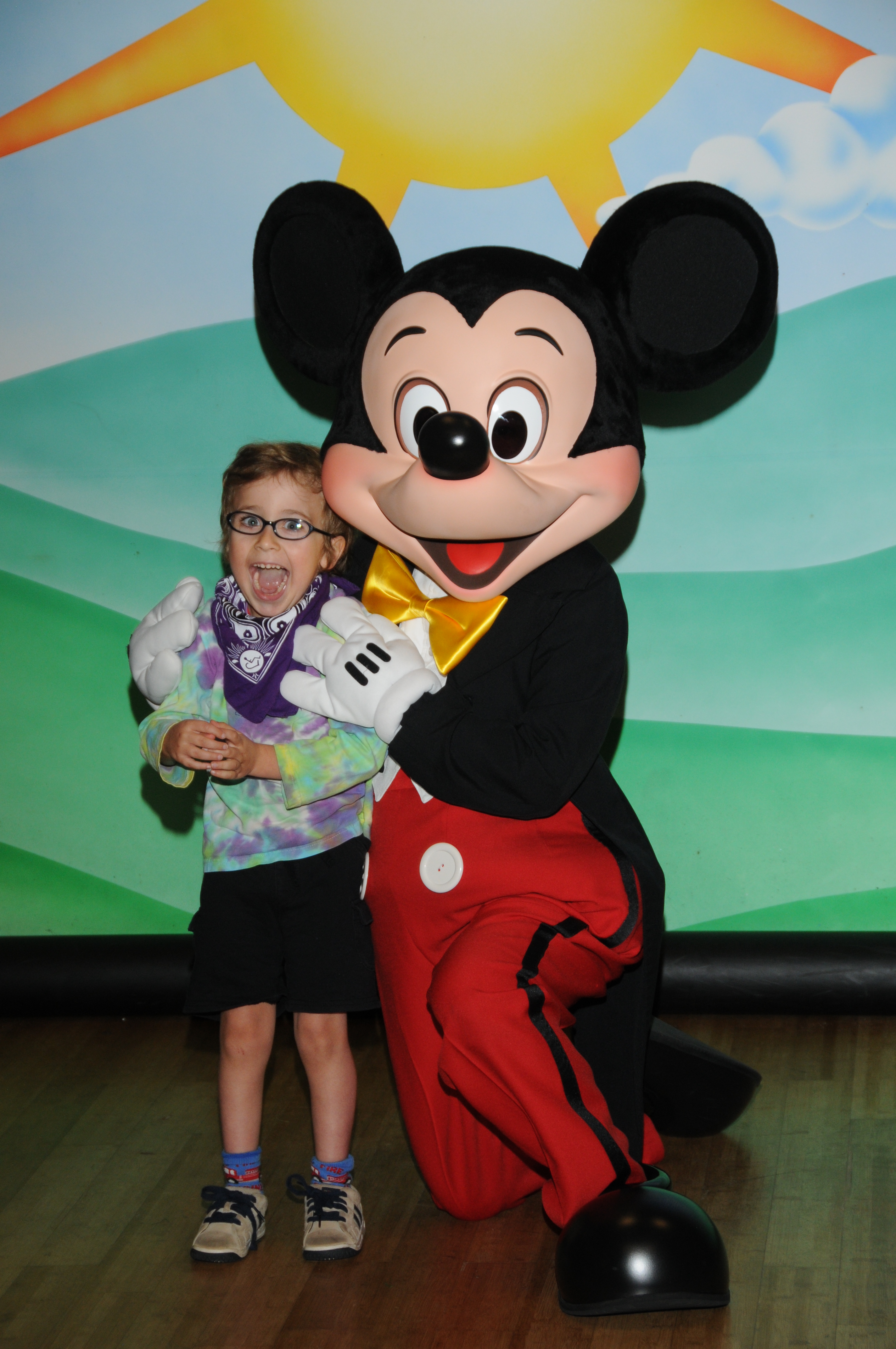 So excited to meet the big Mouse at Disney. Oct, 2014, Age 5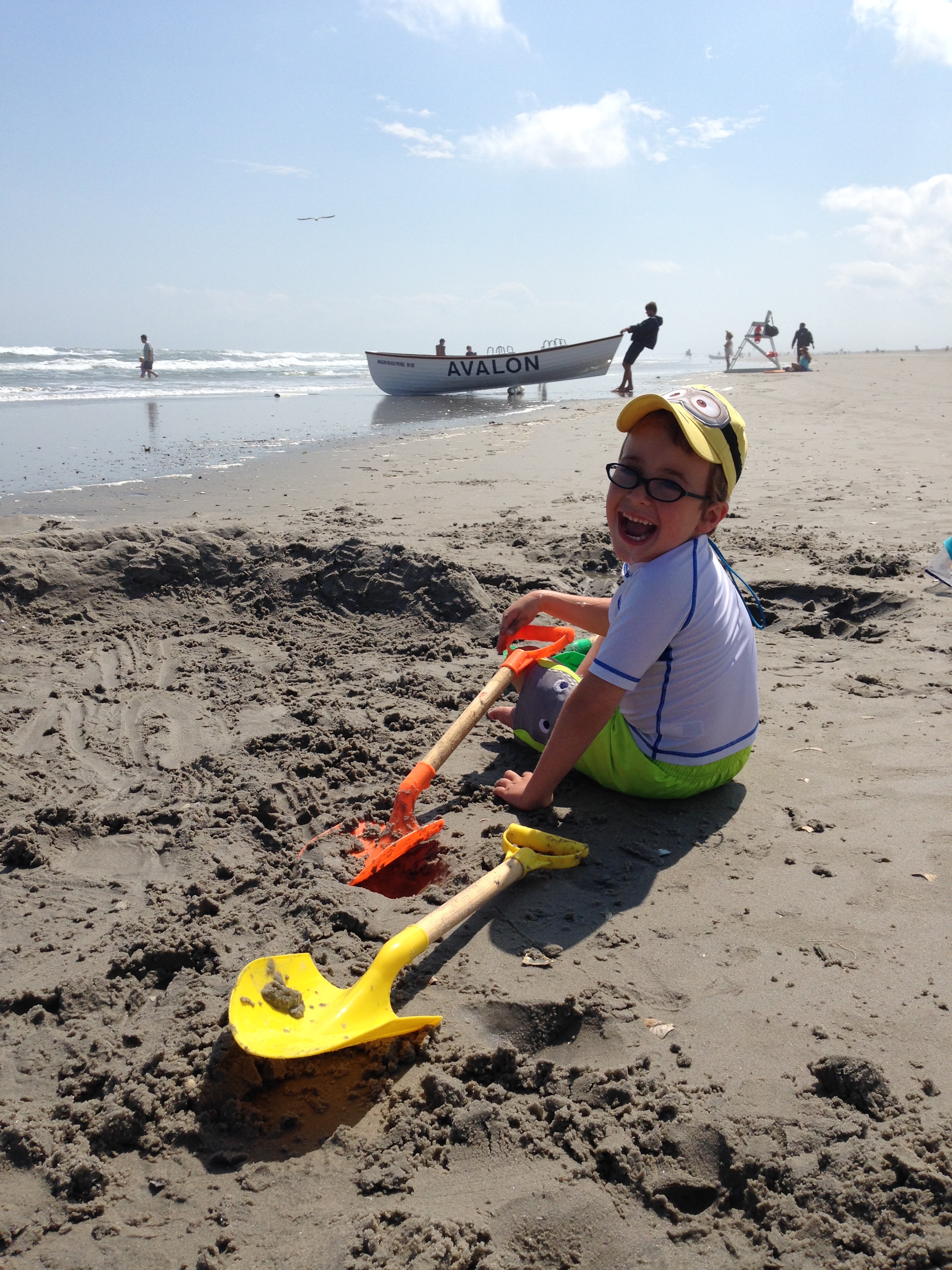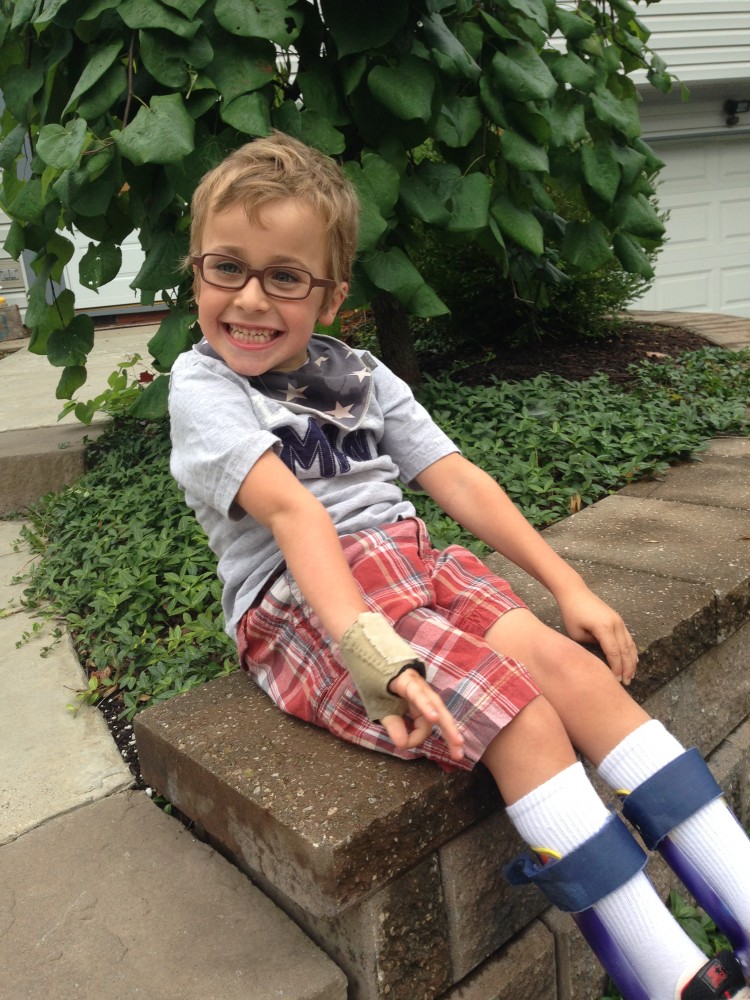 1st day of school, 2015
​.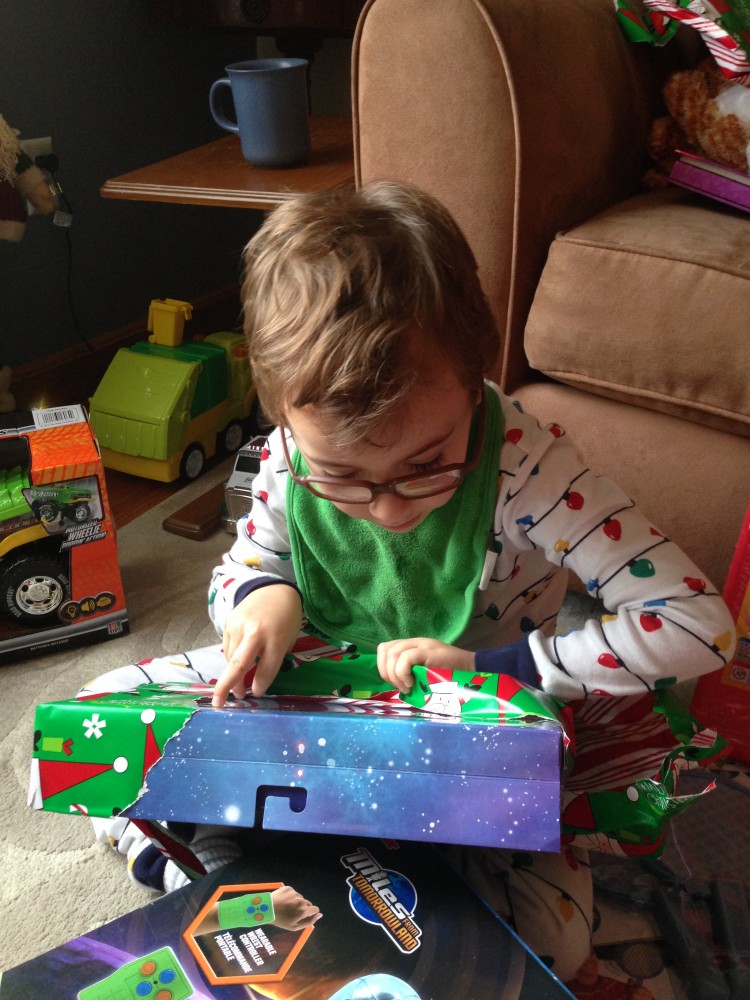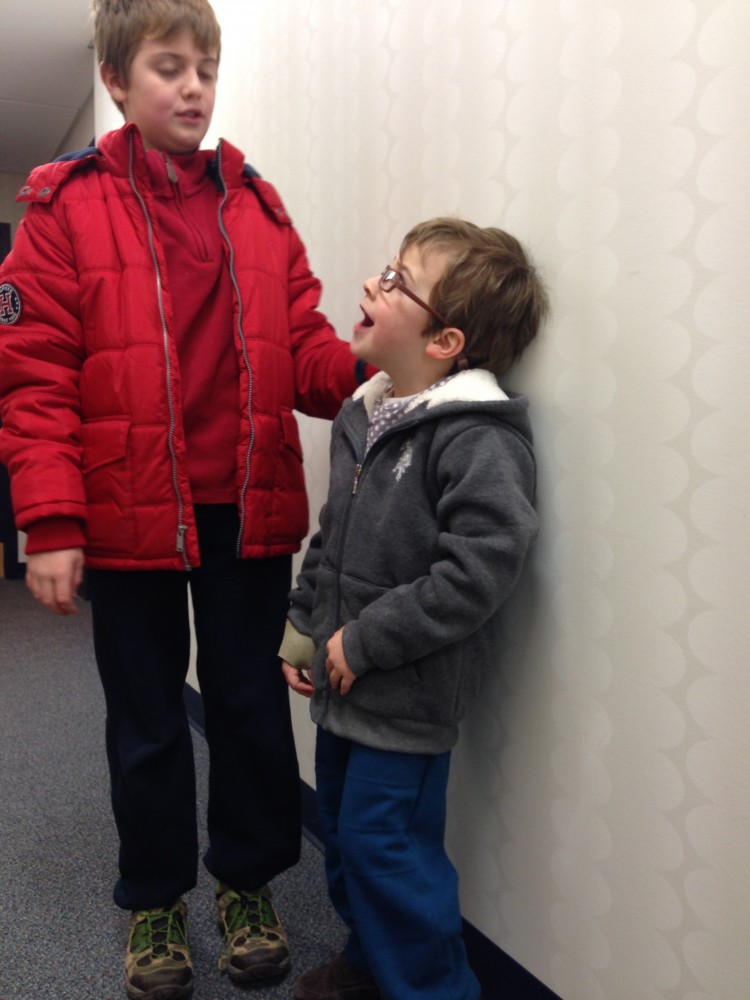 Straight back standing, Jan 2016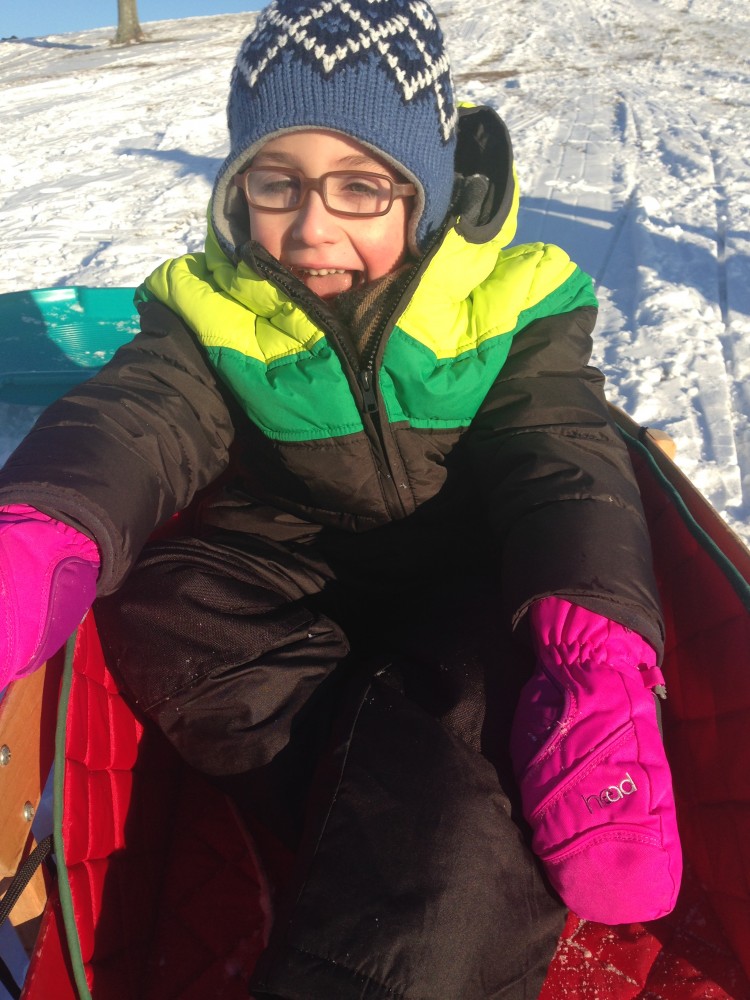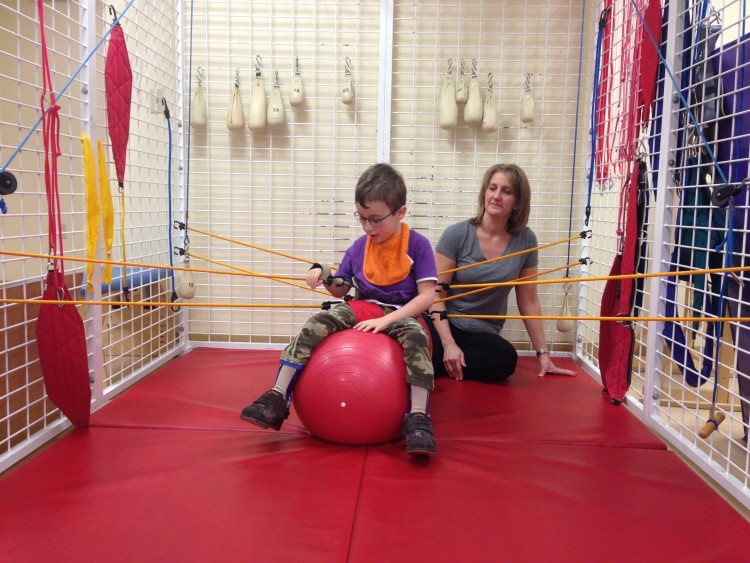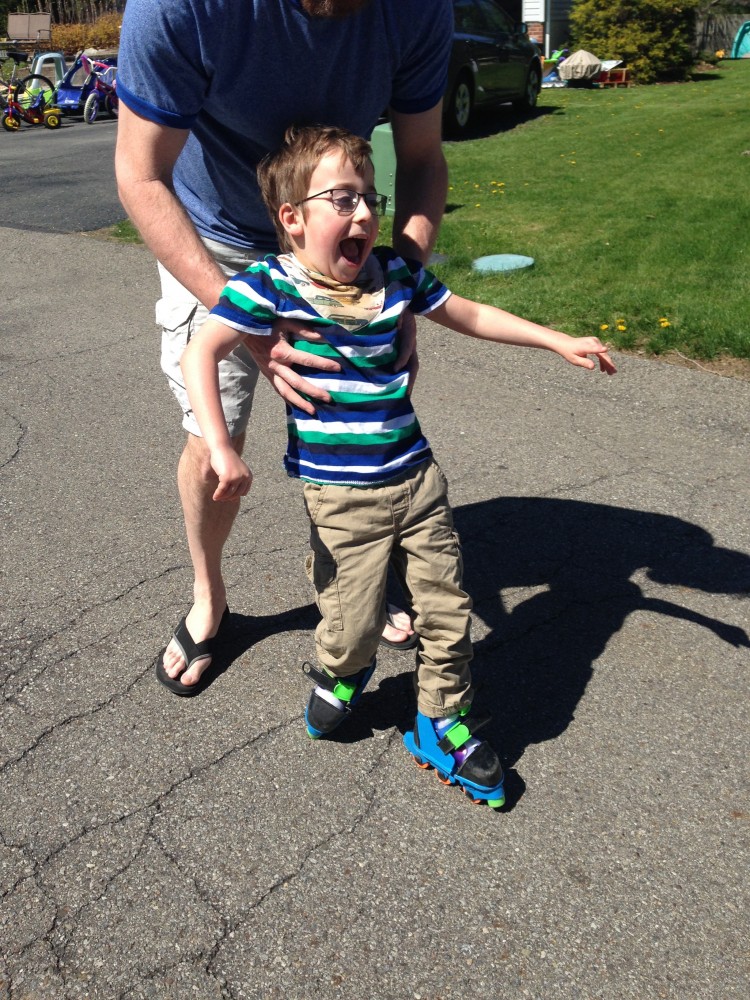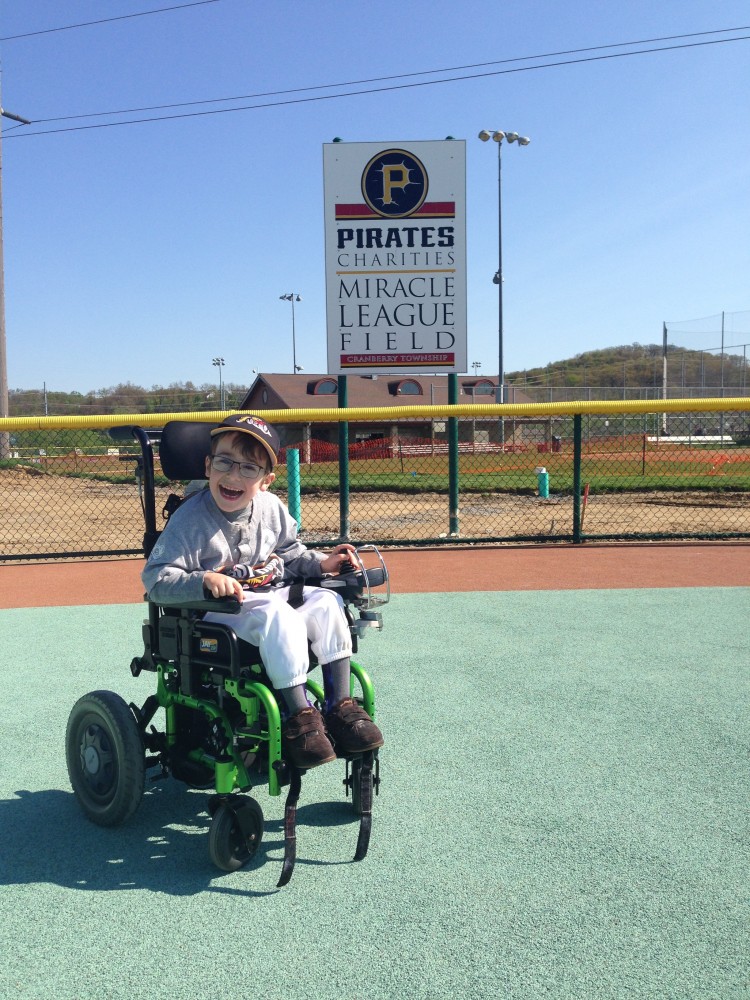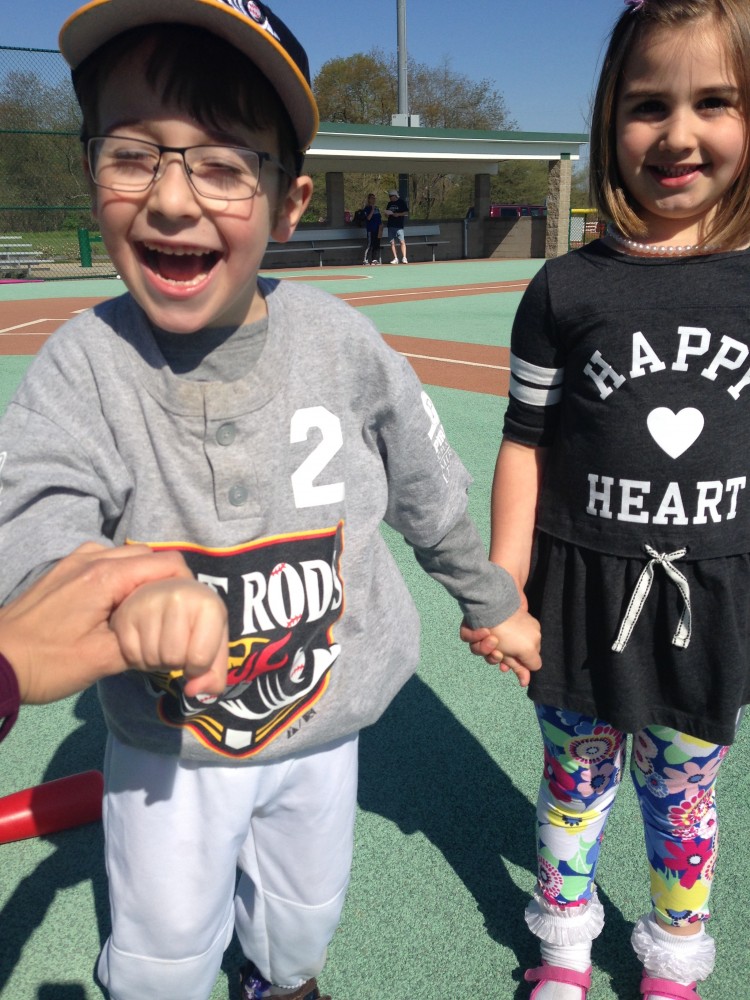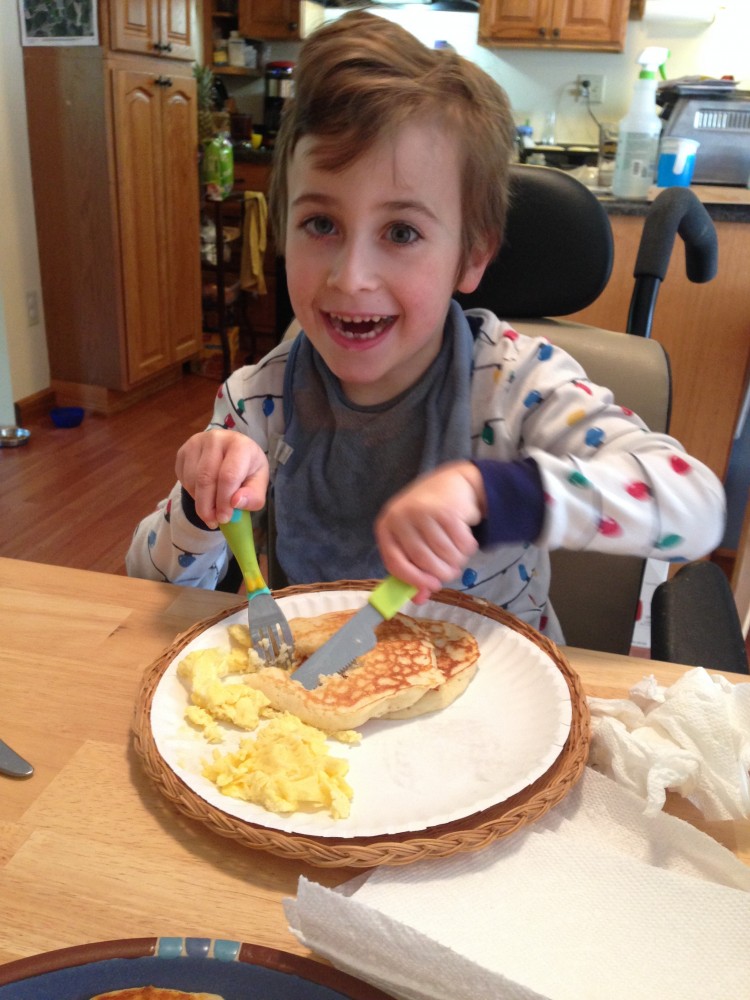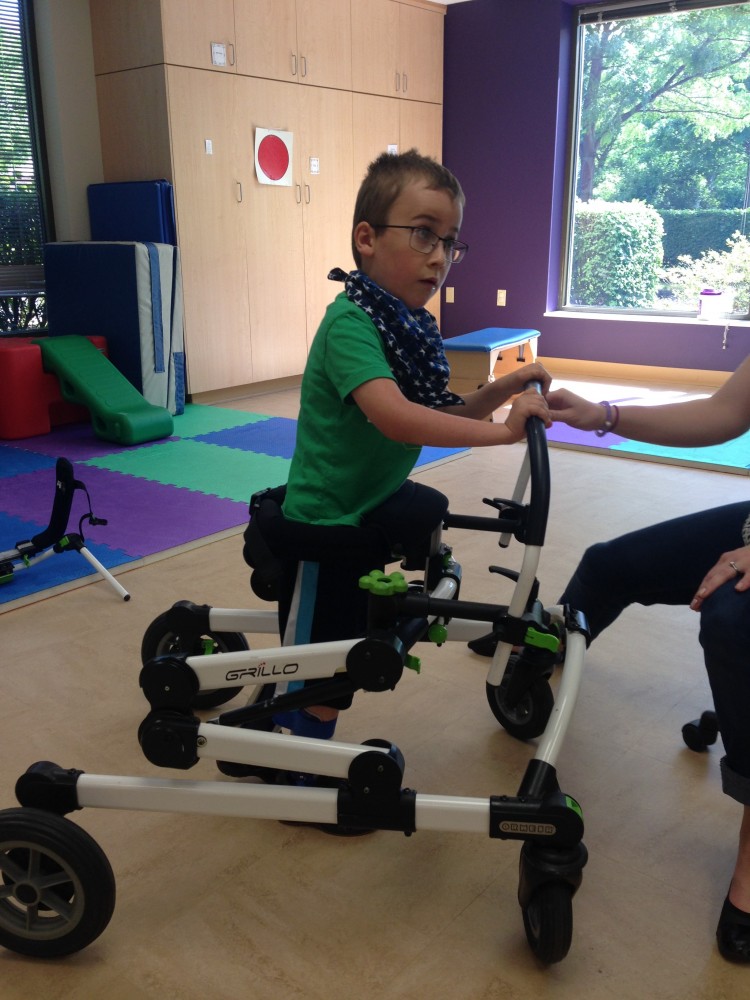 Testing out his new walker. July, 2016
​
Using TWO hands to cut his pancakes! Not easy!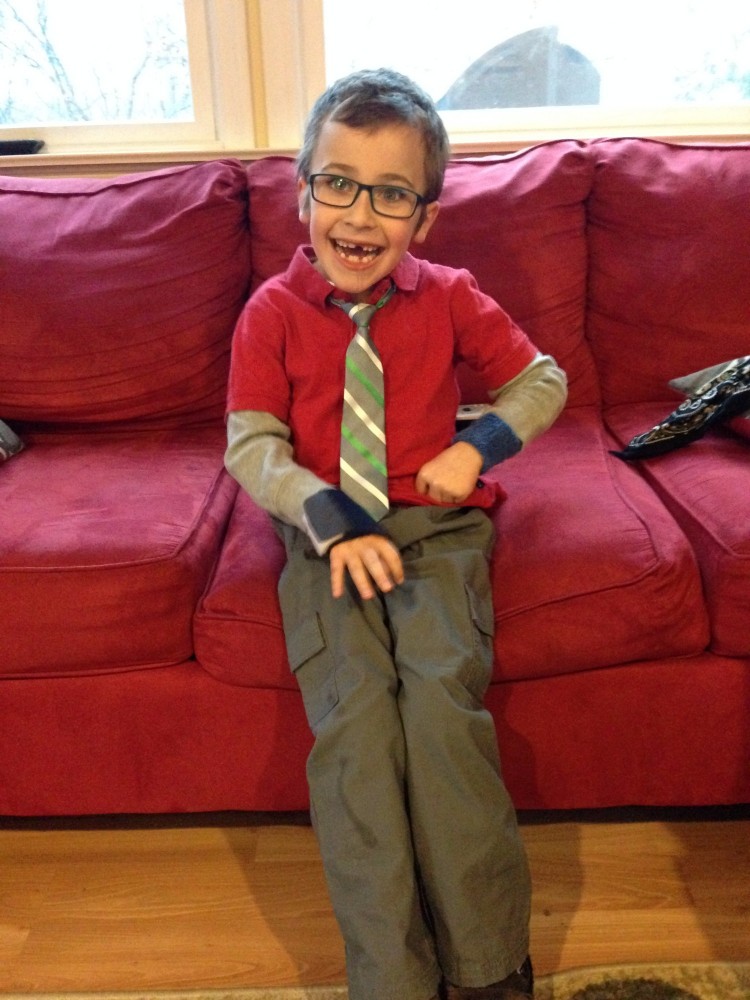 December, 2016
​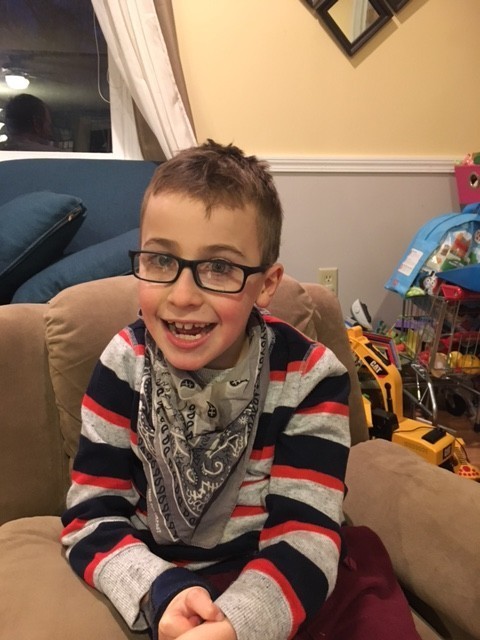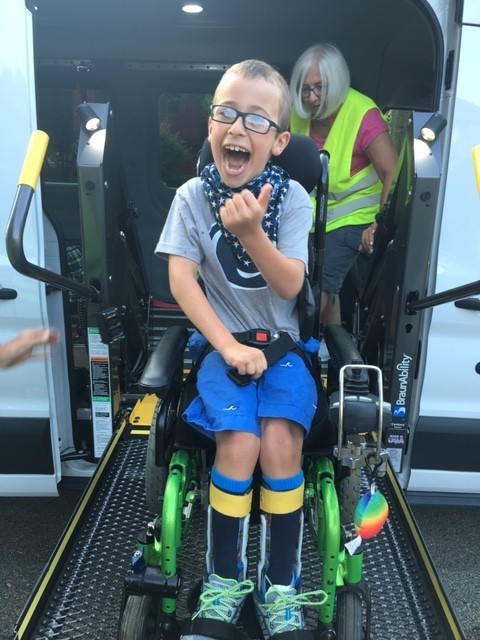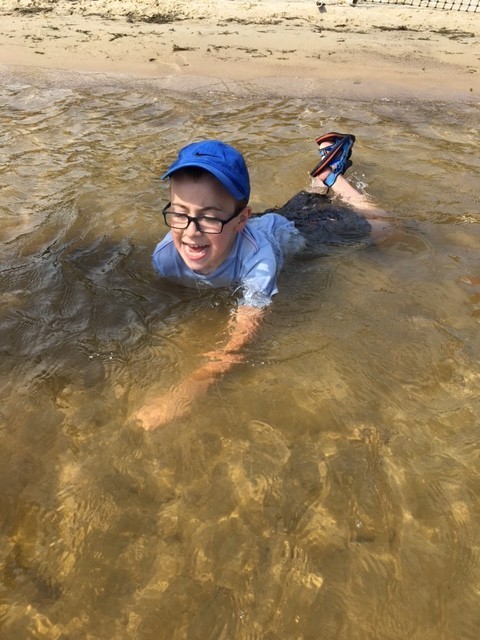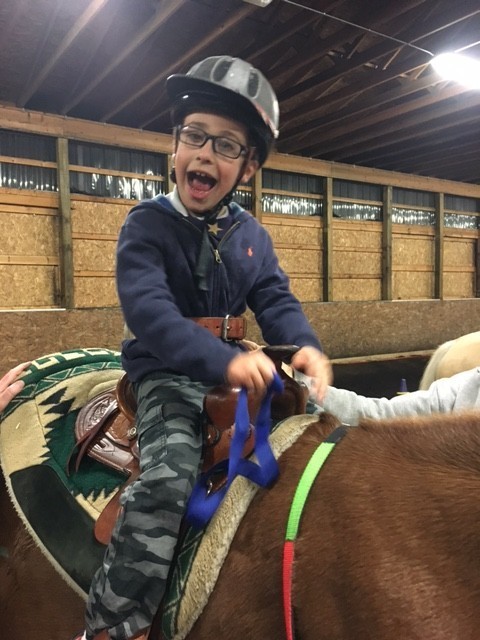 Therapeutic horseback riding - with his pal, Joker.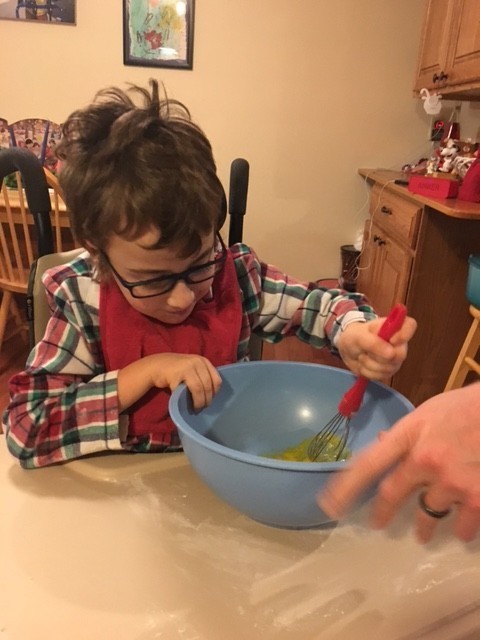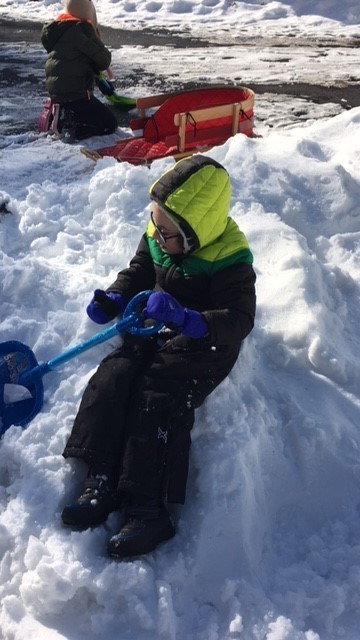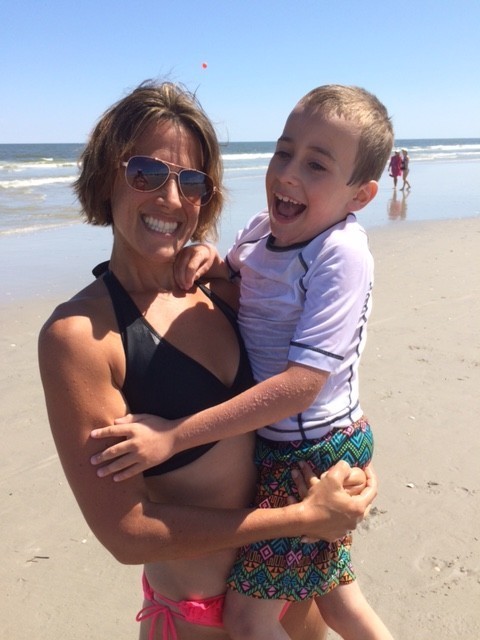 What? Is Ben roller-blading?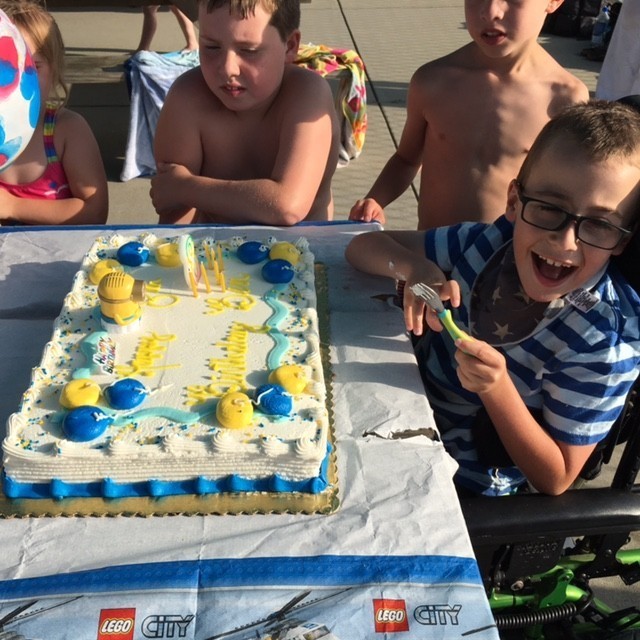 Ben turns 8 - with family and friends!